Navigation bar redesigned in the latest Google smartphones Pixel and Pixel XL. The old hollow navigation bar icons filled with a solid white color in Pixel and Pixel XL smartphones. Google designed it even more interesting whenever you press the home icon there is a cool new animation. Long pressing the home icon to launch Google Assistant.
Although the software of OnePlus 3/3T is efficient enough to cater to most requirements, many people opt for switching to the software of Google Pixel. Since the phone is from the Android giant itself, the software it provides is one of the most efficient for Android mobiles.
Getting the Navigation Bar of Pixel on your OnePlus 3/3T is easy and can be done in a few easy steps. The key requirement is to make sure that your OnePlus 3/3T mobile has TWRP recovery installed. After this is done, you can get Pixel navigation bar on OnePlus. The steps for the same are given below.
Downloads
Pixel Navigation Bar mod for OnePlus 3/3T
Download the Navigation Bar zip file from above and save the file in your device.
Now press and hold the Volume Down button + Power button at the same time until you get into TWRP Recovery.
In the TWRP main menu, Click on "Install" and select zip file that you saved in your device in Step 1.
After selecting the .zip file, do "Swipe to Confirm Flash" to begin the installation process.
(This may take some time as it is a fresh flashing process).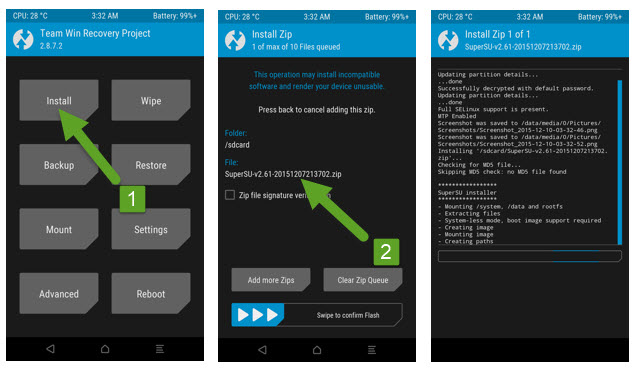 After Successful installation, click on "Wipe cache/Dalvik" option, and then do "Swipe to wipe" on the bottom of the screen.
Once done, reboot your device from the TWRP main menu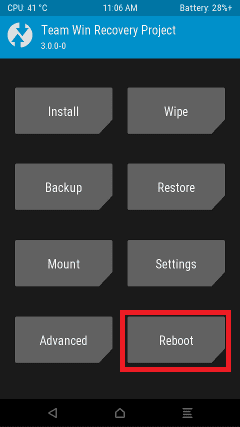 If you have any questions related to this post feel free to ask in the comment section.
Rootmygalaxy a.k.a RMG was started in 2015 with a solo goal of Helping users with easy How-to guides. Slowly the website started sharing exclusive Leaks and Tech News. In these 5 years, we have been credited by the likes of Forbes, CNBC, Gizmodo, TechCrunch, Engadget, Android Authority, GSM Arena and many others. Want to know more about us? Check out our About Us page or connect with us Via Twitter, Facebook, Youtube or Telegram.